About ingratitude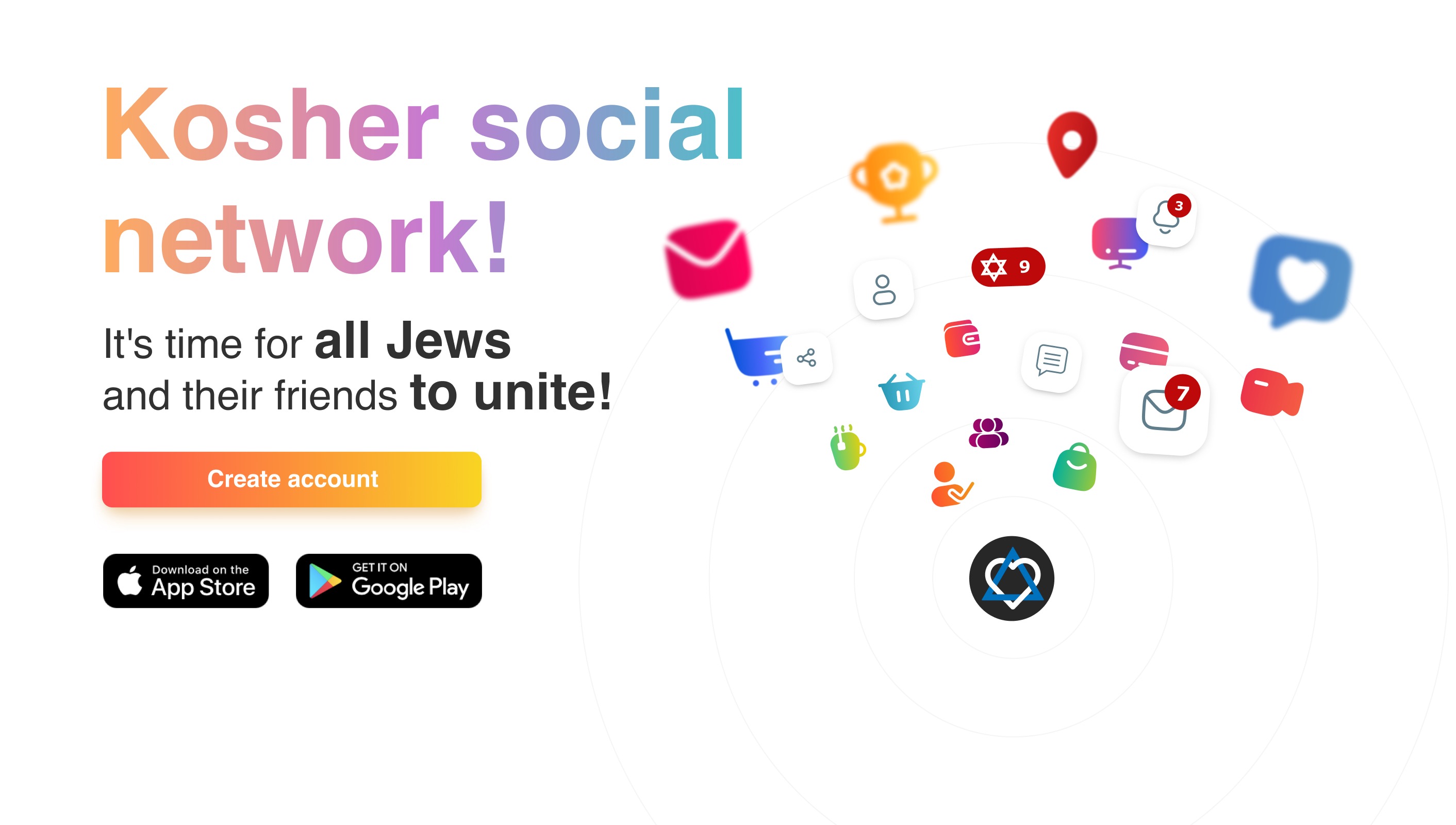 About ingratitude
People lament: Make another well, and that I "restored" ingratitude ... Why is it so? Do not do good, you will have no evil?
This is because you are expecting from them a "reward" for good to them that you have done. This greed and eliminates all positive and you do likewise - selfishly. Just do not wait on anybody mutual good, especially from children. This is based on an internal sense and the principle of Tzedakah (donations). Giving to a beggar, do not wait for the return ...
Here, as at the Olympics - it is important not to win but to participate ...