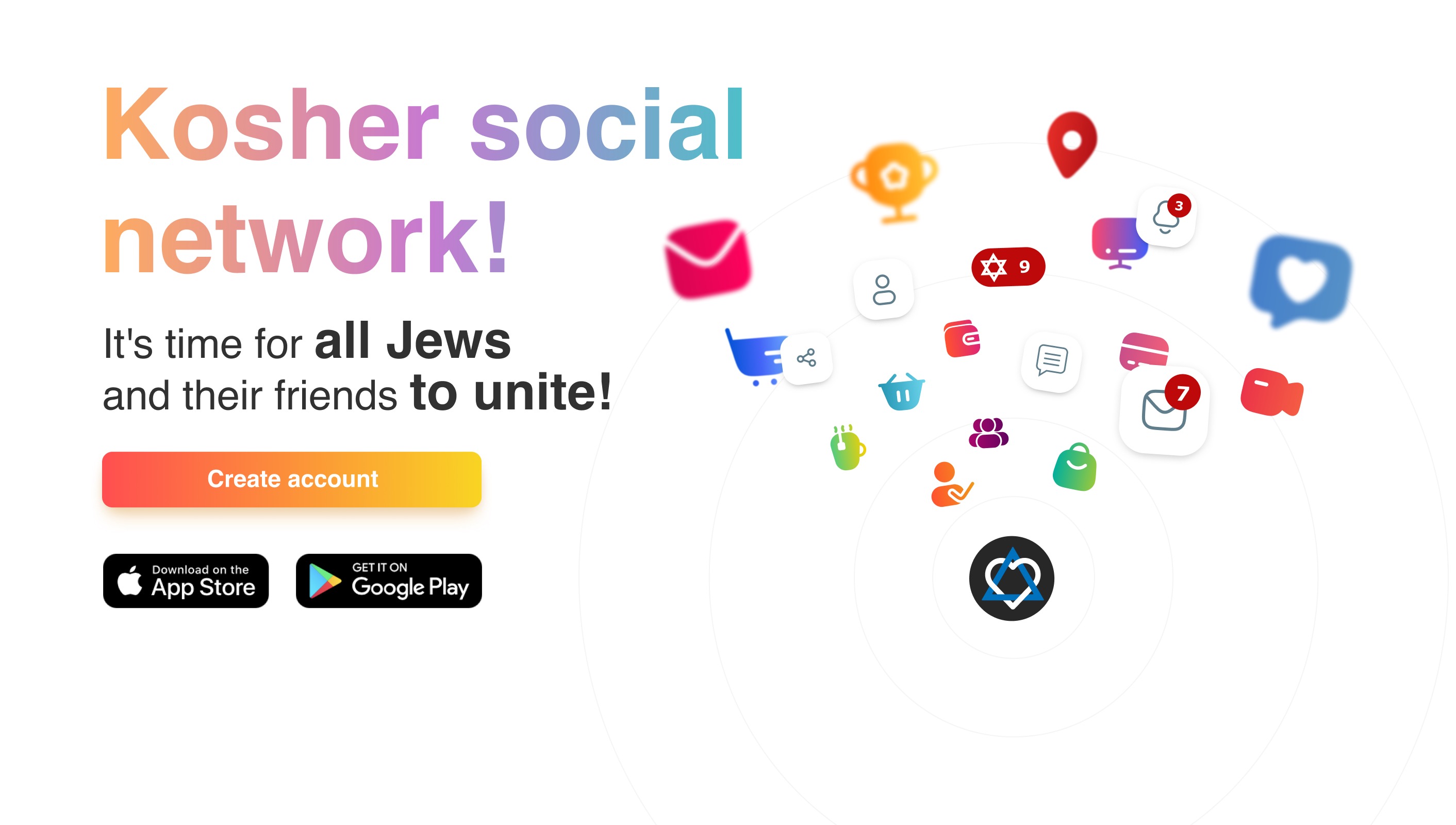 Easter kitchen - is, above all, a potato, if you're like me, European Jews - Ashkenazim. Potatoes with chicken, potatoes with fish, potatoes and meat and potatoes and potatoes - that's what Passover kitchen. But do not despair, because a potato - a tasty and varied, from it, you know, how many meals you can cook? French fries, potato pie - it's such struzhechkami fried in a pan in hot oil. No, not all. Potato cakes with meat, mushrooms, cabbage and so on, potato pancakes. Somewhere about this kitchen is only in the movies have heard, and we lived in Belarus, so and so ate. I know an infinite number of recipes for potato pancakes and pies of potatoes, but will talk about the most important.
The first place and a gold medal, of course, pancakes. Every family has its own proprietary recipe of pancakes, ideality I do not advise you to challenge. Basis - frayed in almost homogeneous mass potatoes. The remaining ingredients, such as onions, egg and matzah (during Passover) meal, each adding he wanted and how much thought fit. In our family in the grated potatoes added only salt and a little black pepper, the rest was considered redundant, because pancakes should be made from potatoes. Very fine, lace the edges, pancakes fried in hot oil on both sides to a crispy golden brown. Spruce, usually with sour cream, and I do not remember such a case, when the pancakes would be left for tomorrow.
They came to an end as soon as the beginning, even though my mother was frying them simultaneously on the two pans. After dinner, each of us came to the plate with an empty plate in hand, check - not left any chance another, unnoticed by anyone pancakes, nobody had never found, but the ritual of the last pancake searches complied with all.
The next most popular potato dishes were sorcerers. It's pancakes with meat. Again, rubbed on a fine grater potato, lots and lots. The fact is that from the grated potatoes squeezed out all the liquid by means of a conventional gauze, after such a spin the amount is significantly decreased. Then made minced meat, milled in a meat grinder chicken or beef, you can certainly use the ready.
In a well-heated frying pan with hot vegetable oil and salted spoon laid podperchennuyu potato mixture, it molded pyatochok stuffing, and on top again grated potatoes. Fry until golden brown on both sides. Gets fried potato patties with meat hidden inside - witches.
They are usually served with a salad of tomatoes and cucumbers.
At the very top of the pyramid of the potato cooking recline zeppelins. Cook them a bit more complicated, but the result is elegant. If in the previous recipe proportions are not important, it requires a great deal of respect for zeppelins. Has a recipe. It will take approximately 1 kilogram of potatoes, of which 300 g boil and mash into puree. The remaining raw potato rubbed on a grater and squeeze through cheesecloth to dryness. Then mix with moist grated mashed potatoes, add a few tablespoons of potato starch and solim. It should be a homogeneous mass of potato.
Finely chop the onion and mix with the already prepared meat or chicken meat. Making the weight of the potato tortillas and wrap them in the stuffing. Lowered into boiling water and boil for 18-20 minutes. While zeppelins are cooked, cook frying of sliced salami or pastrami and onions, add mushrooms many. Ready zeppelins are served sprinkled with this delicious and very fragrant fried. Fans can add mayonnaise.
Bon Appetit. Good Saturday and kosher Pesach.