28/5/18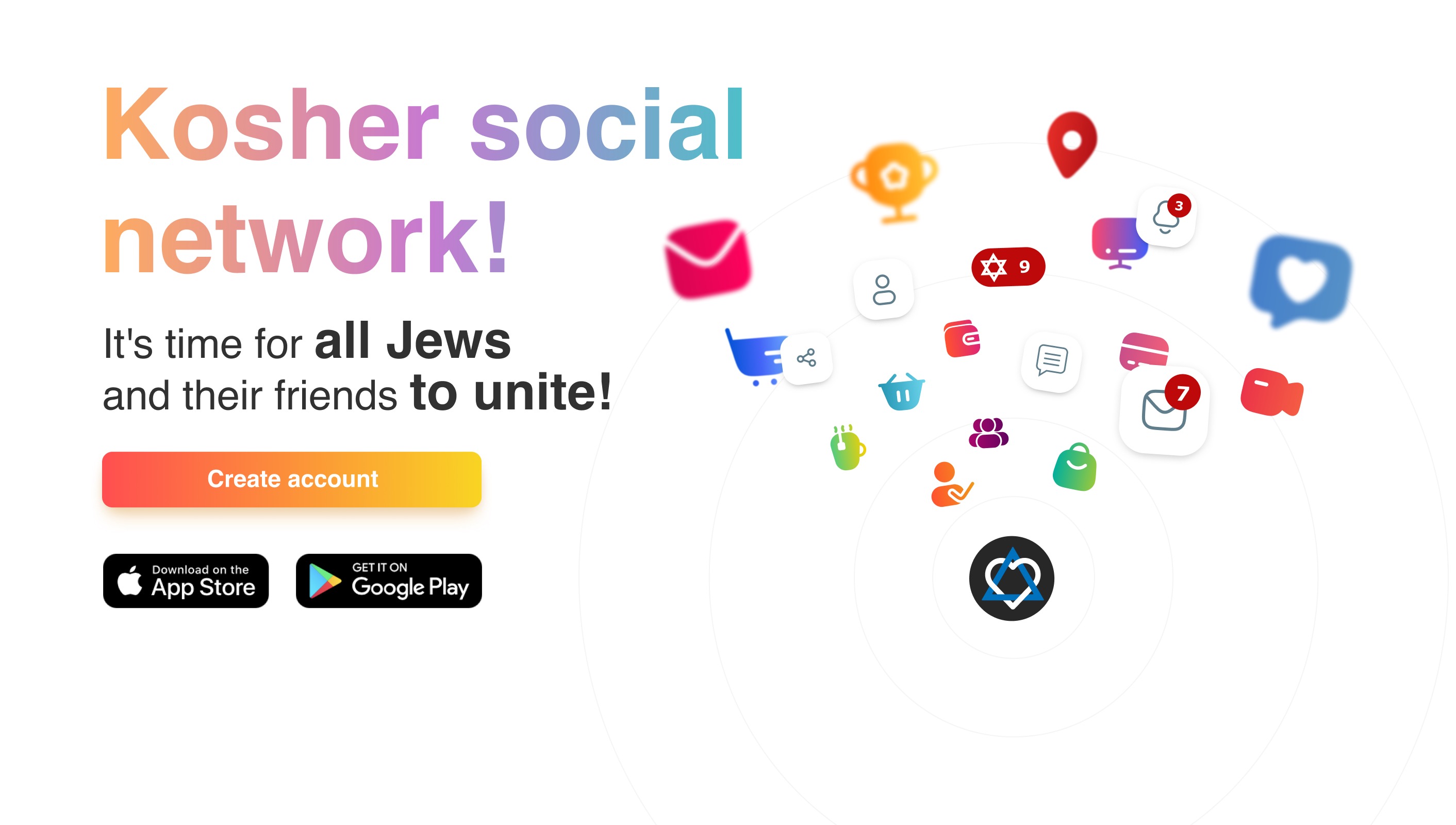 28/5/18
"Kitsur Shulchan Aruch" by Shlomo Ganzfried.
The compiler of this Kitsura Kitsura Luba Ahuva Petrushanskaya.
1.gl.147, par.4. Groomsmen dress in his Kittle that he remembered the day of death and asked to repent. Also accepted the groom's head with ashes sprinkled in the place of the overlay tefillin.
2.gl.148, par.1. Important in Hupe is the fact that after the initiation of the groom and the bride is removed to a separate room, and there they arrange a joint meal in a secluded place.