31/5/18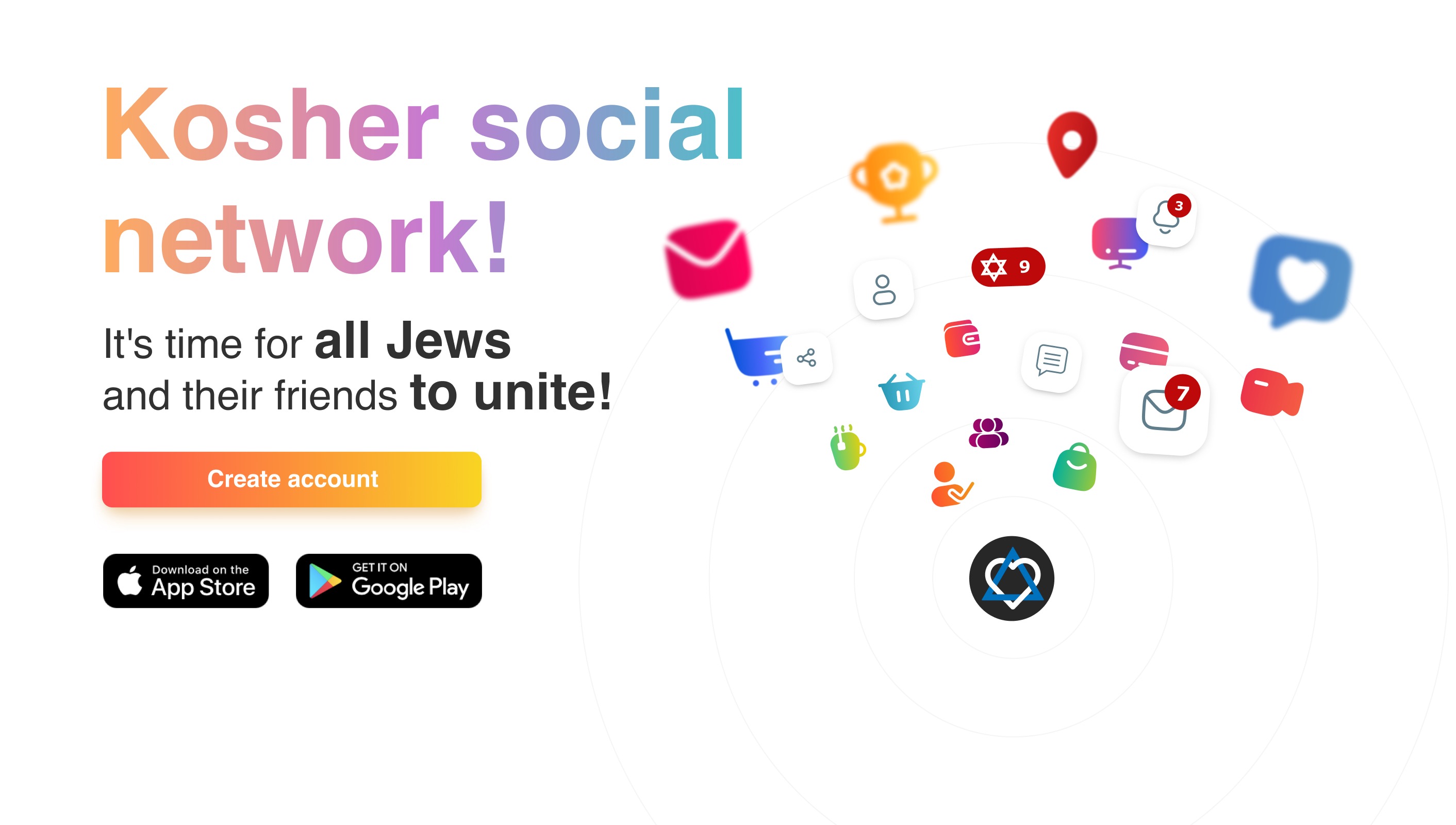 31/5/18
"Kitsur Shulchan Aruch" by Shlomo Ganzfried.
The compiler of this Kitsura Kitsura Luba Ahuva Petrushanskaya.
1.gl.149, par.9. Commandment requires amuse the bride and groom dancing in front of her and tell her that she's beautiful and merciful.
2.gl. 149, par.10. It is forbidden to treat the bride. But it can be considered jewelry and a veil covering her head.