SHE IS NOT IN HEAVEN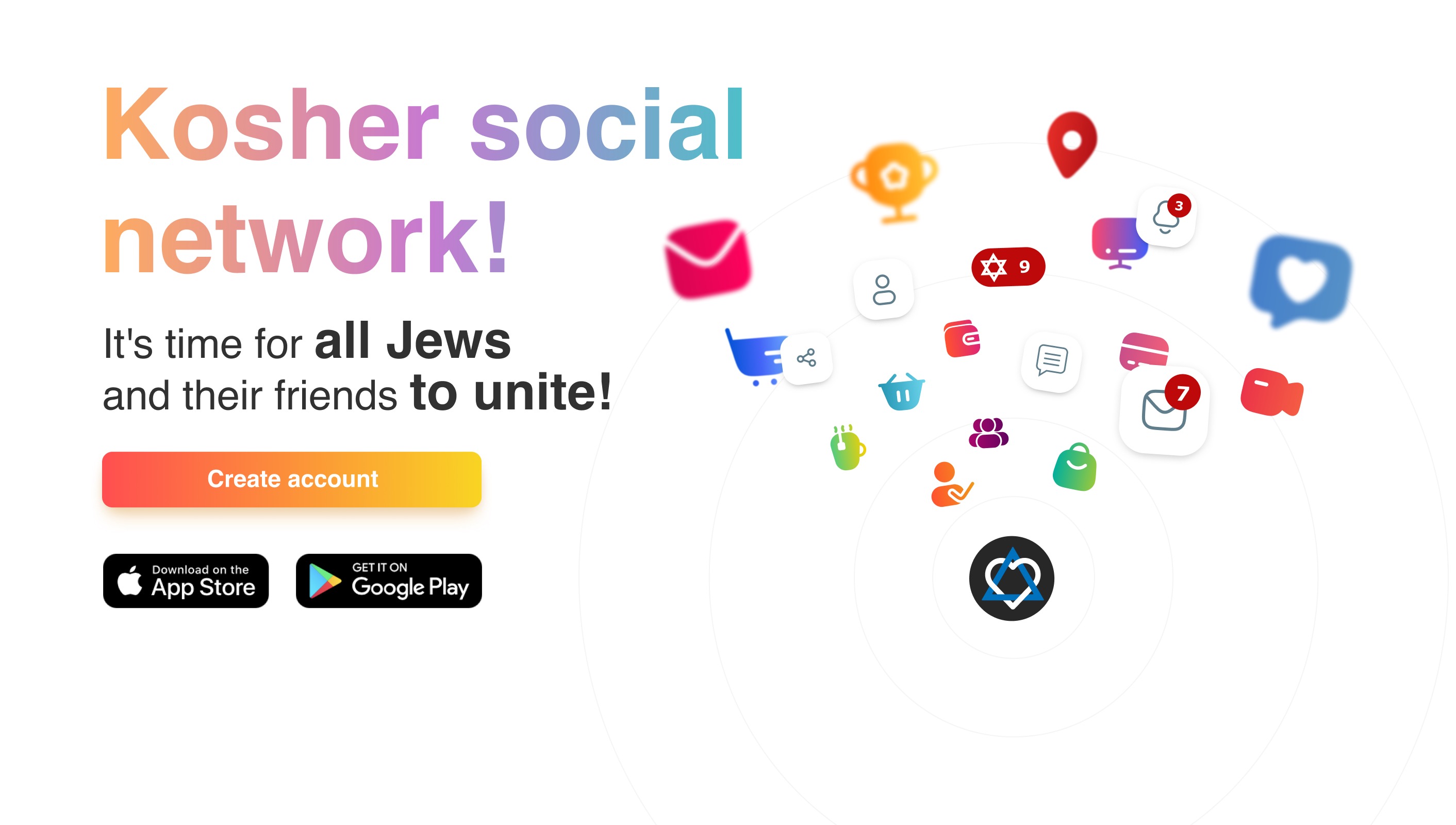 SHE IS NOT IN HEAVEN
It said about the Torah * - "not in heaven it is." Why, then, we say ** that it is impossible "to land the Torah"?
"It is not in heaven it" - means that the commandments we must keep in practice. And not "just" to learn in theory.
But it is impossible "to land" - that is confused and assume that the inner meaning of the commandments and other words of the Torah comes to material things. After all, Kabbalah (Inner Torah) is engaged only in the spiritual world.
Remarks:
* Chapter Nitsavim 30:11. But it says "command". According to one explanation (Talmud, Rashi), the concept of "commandment" here has a wide meaning - that is, we have in mind is the whole Torah;
** the approach Sulyam teachings.