ON BEHALF OF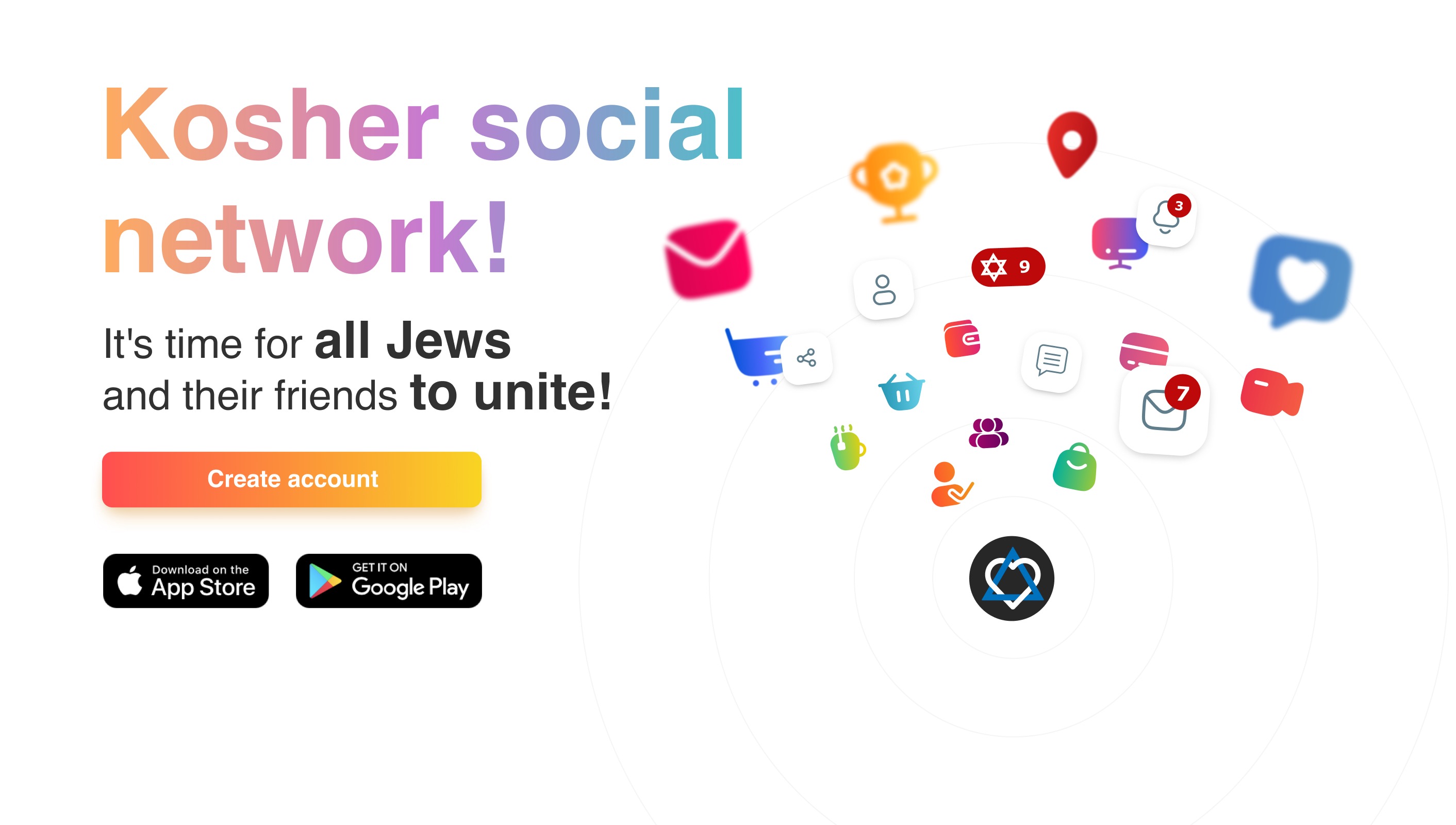 ON BEHALF OF
Known commandment of the Torah - "mifney saves Takumi" - "before gray hair stand up." It has a lot of deep meaning. Among them was. Explains Rabbi Nisanzon * in the book Water Yardena "mifney saves Takumi" - "stand up before the gray hair", can be read as "E-stumps Takuma Thor" - "on the face of the Torah (you) get up." After Sedin (saves) is one of the names of the Torah.
Thus the phrase takes on the following meaning: teaching and observing the Torah, you will rise spiritually.
Note:
* Rabbi Zvi Nisanzon please send "a - an Israeli rabbi, kabbalist, a follower of the school Sulyam, community leader ashlagerov Haredi in Ilit g.Modiin Among other things, and is fluent in Russian language..