NOT untwisted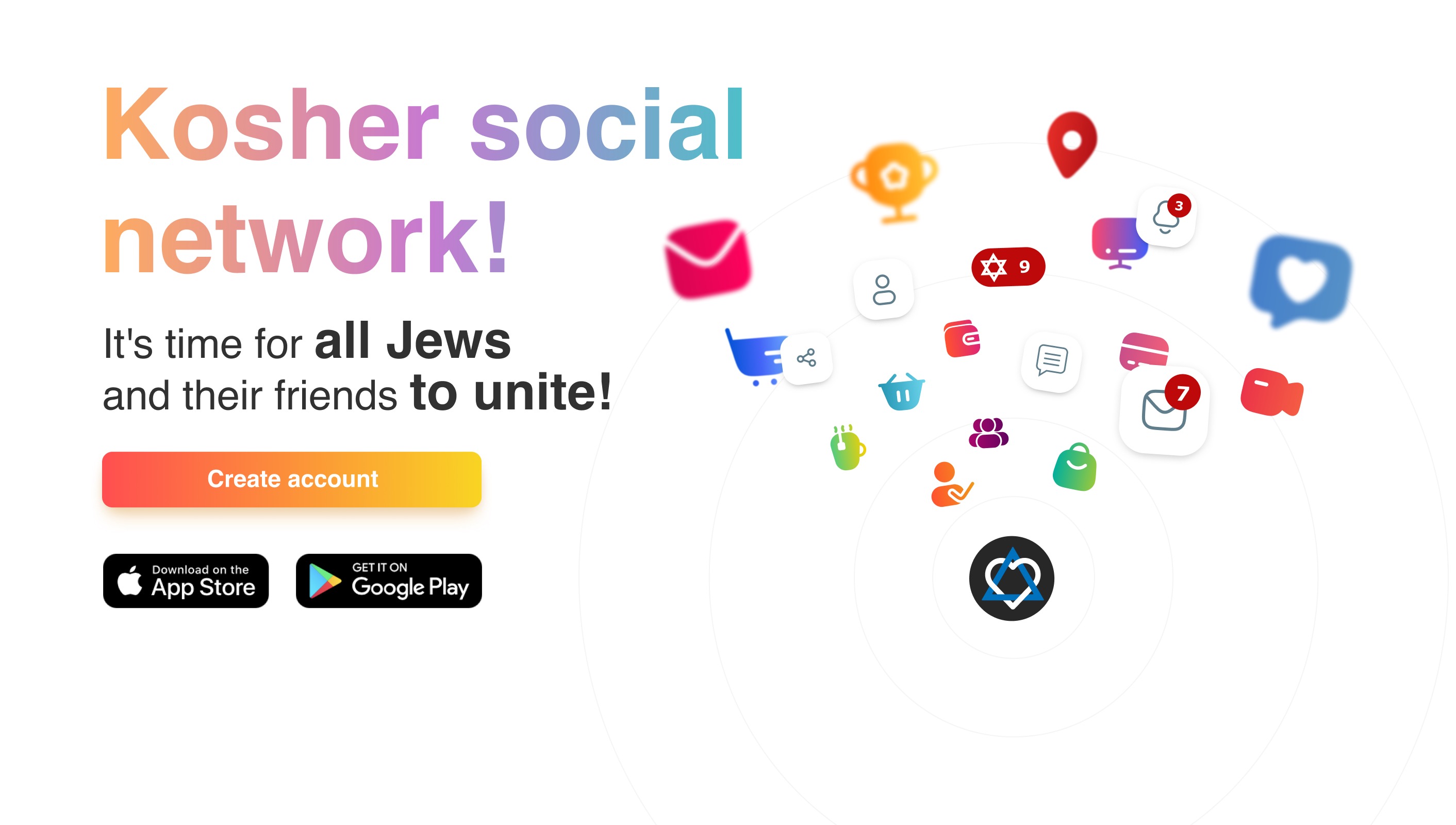 NOT untwisted
It is no secret that on the stage that religious "stage" has its own popular artists and mega-star. It is also known that the overall level of spiritual generations falls. Getting bigger boobs (in a spiritual sense) and less comprehend. Less so, it is possible to have only nistara (hidden sages and saints).
Hence it comes that popular with the crowds, "boobs" can be the same as they are - according to the principle of equivalence of form. A similar, but more selfish, because the ego pushes it upward.
Conversely, sages need those units which are interested in the wisdom *. In principle, they may not be popular and "untwisted".
Note:
* Wise it considered as the one who wants to be so, at least for now and come upon wisdom. And even these people the vast minority. After all, the main mass of either pure materialists (even if you believe in something supernatural) or religious selfish, more than double the secular, because want to get, not only in this world, but also in the future.