Sin and MERITS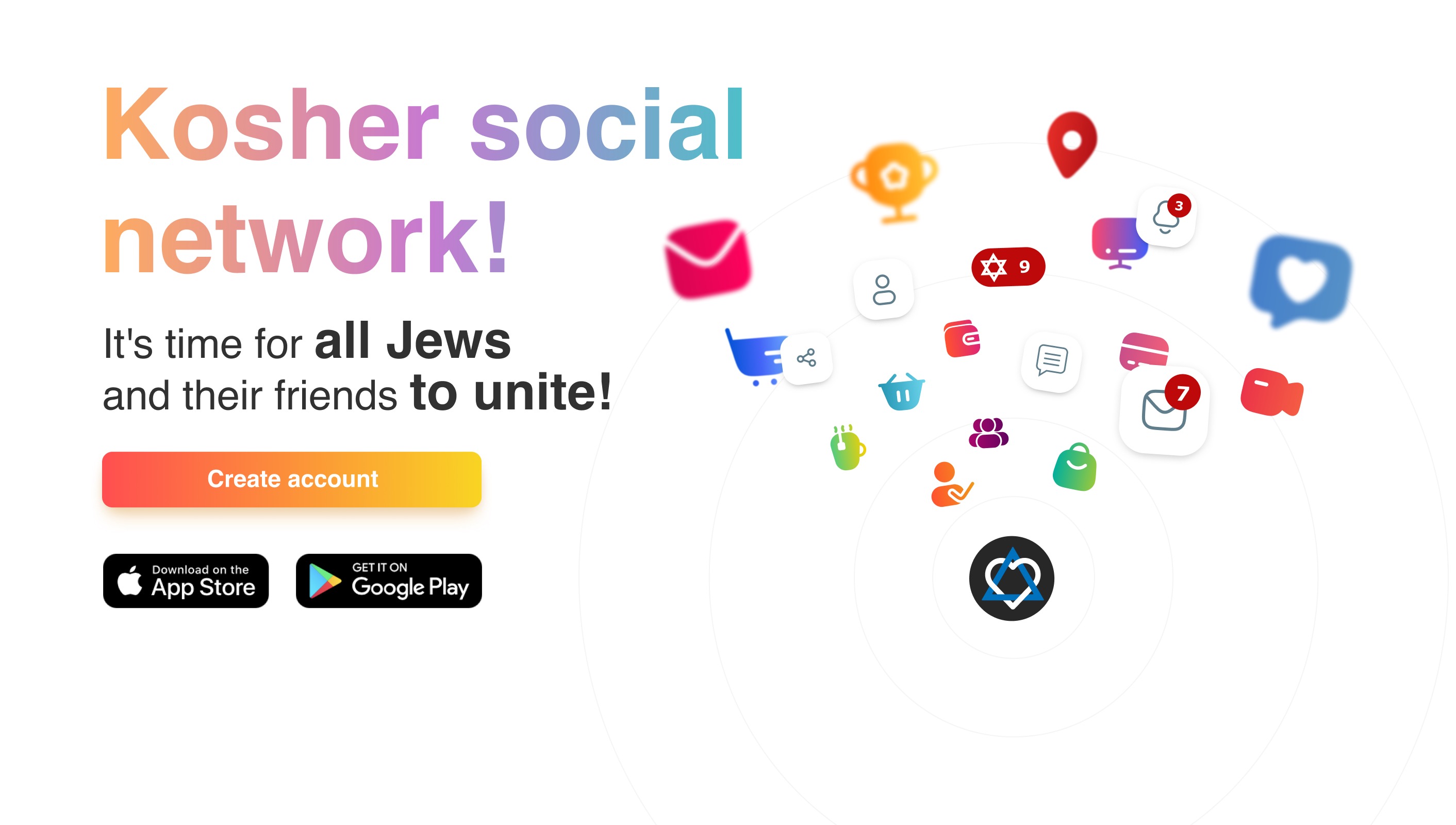 Sin and MERITS
They say our sages, with the result that the sins become merits. It sounds very strange, so hurry razyasnit.
Let's start with the fact that Kabbalah is considered a sin. It defines two types of sin:
- shgagot (lit. Errors.) - this is when a person believes that the Creator has a benefit, but does not feel it. And therefore he blames the Creator that it is bad *;
- zdonot (intentional) - when increasing the suffering, the person believes that God is unjust and evil or that He gave up the world to fend for themselves.
These two kinds of sin, also referred to as single and double concealment (they can also be likened to the steps of the Theft and Robbery **). These states do not inherit from each other, and periodically replace one another. As long as a person does not pass this cycle until it is pulled out of his Creator. This scheme is reminiscent of a spinning wheel, called in Hebrew Ofanim. Since the angels is certain processes, they are called angels Ofanim.
So what is the transformation of sins into merits? Let's just say it is impossible to correct their actions, other than correcting the cause. The reason for the suffering caused by the accusations against the Creator, are suffering. Which in turn is something that is contrary to the desires of our ego. But when a person passes fixes his desire to begin to comply with the wishes of the Creator. That is what is happening does not cause suffering (is not contrary to the ego). So people do not suffer and enjoy. And do not blame, and justifies the Creator that has merit.
Remarks:
* Whoever we blame for their troubles, it's still ultimately have the charge of the Creator;
** Theft - when taking someone else's secret. Robbery - when pooiskhodit in front of the owner. Spiritually, it concerns the desire to receive for its own sake (which is the root of all suffering). After using this desire, people like to take something that belongs to the Creator - out of His possession (altruism). And the difference between theft and robbery here - at least the desire to receive for its own sake.