❗️Avia Sheklar (@aviya_shklar) tweeted: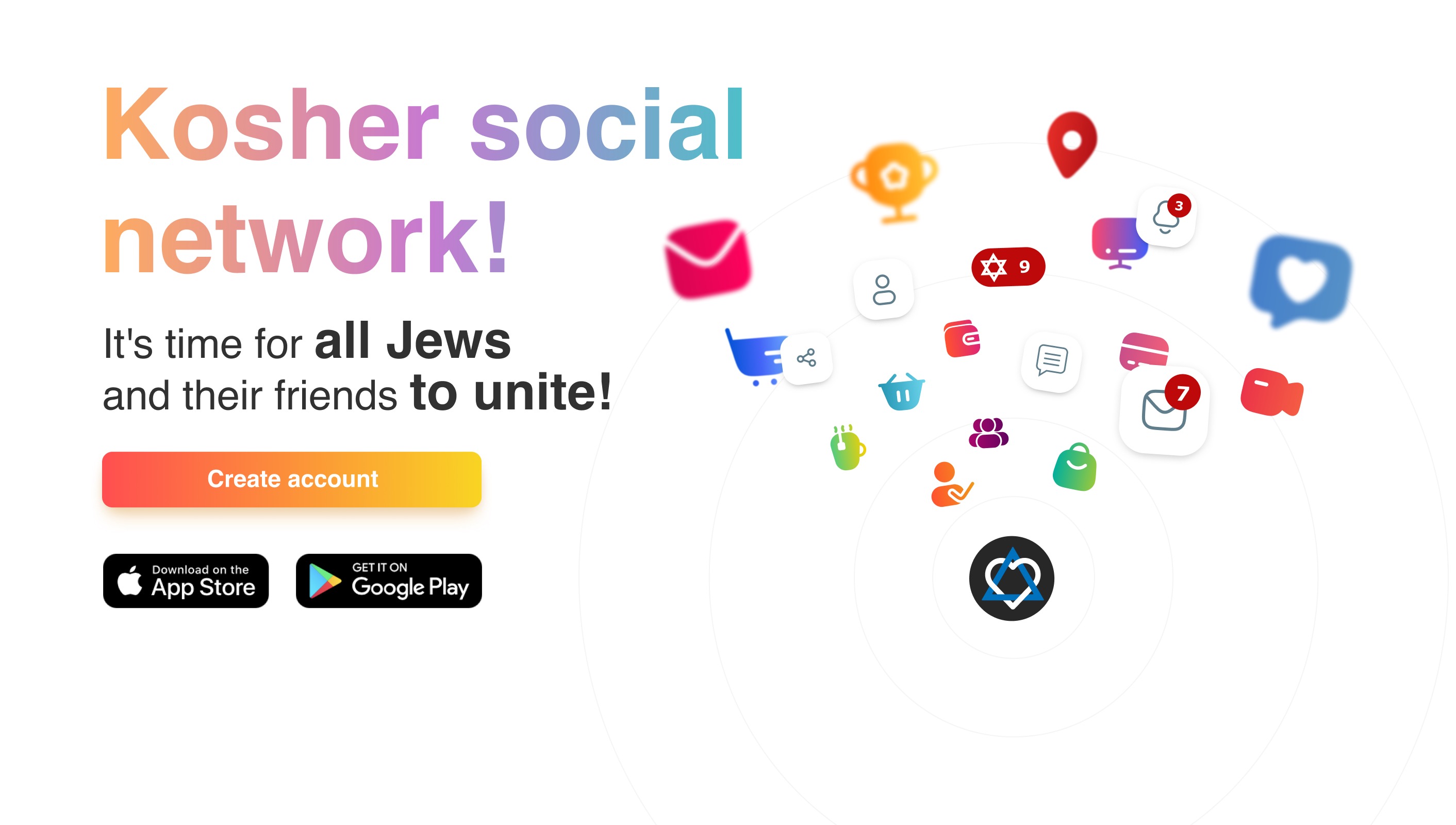 ❗️Avia Sheklar (@aviya_shklar) tweeted:
Son district judge in Israel - Khaled Kabov (who was a candidate for the Supreme Court - High Court of Justice), who himself is a lawyer, wrote a post (screenshot attached) translated from Arabic:
"And we will fill the streets of rage and demonstrations
And we will fill prisons innocent
And we become children, rebellious generation, a generation after generation
And we will present courageous young people, but in our holiday - Aqsa ours and it is our faith "
https://t.co/rTsBqJ5C7Z https://twitter.com/aviya_shklar/status/1393663370658787332?s=20
----
👉 And may you then do not tell tales that it is a minority among the Arabs in Israel. This is not the case, this open war against Israeli Arabs support from the elite to the bottom.
By the way, look at the car and glasses, and here such here does not suit Israel.
we do repost
# Israel # Arab # # vragsredinas boykotarabam
-
Subscribe to the channel "Voice of Israel | Kol Yisrael "
👉 https://t.me/voiceofisrael