ONE horsepower.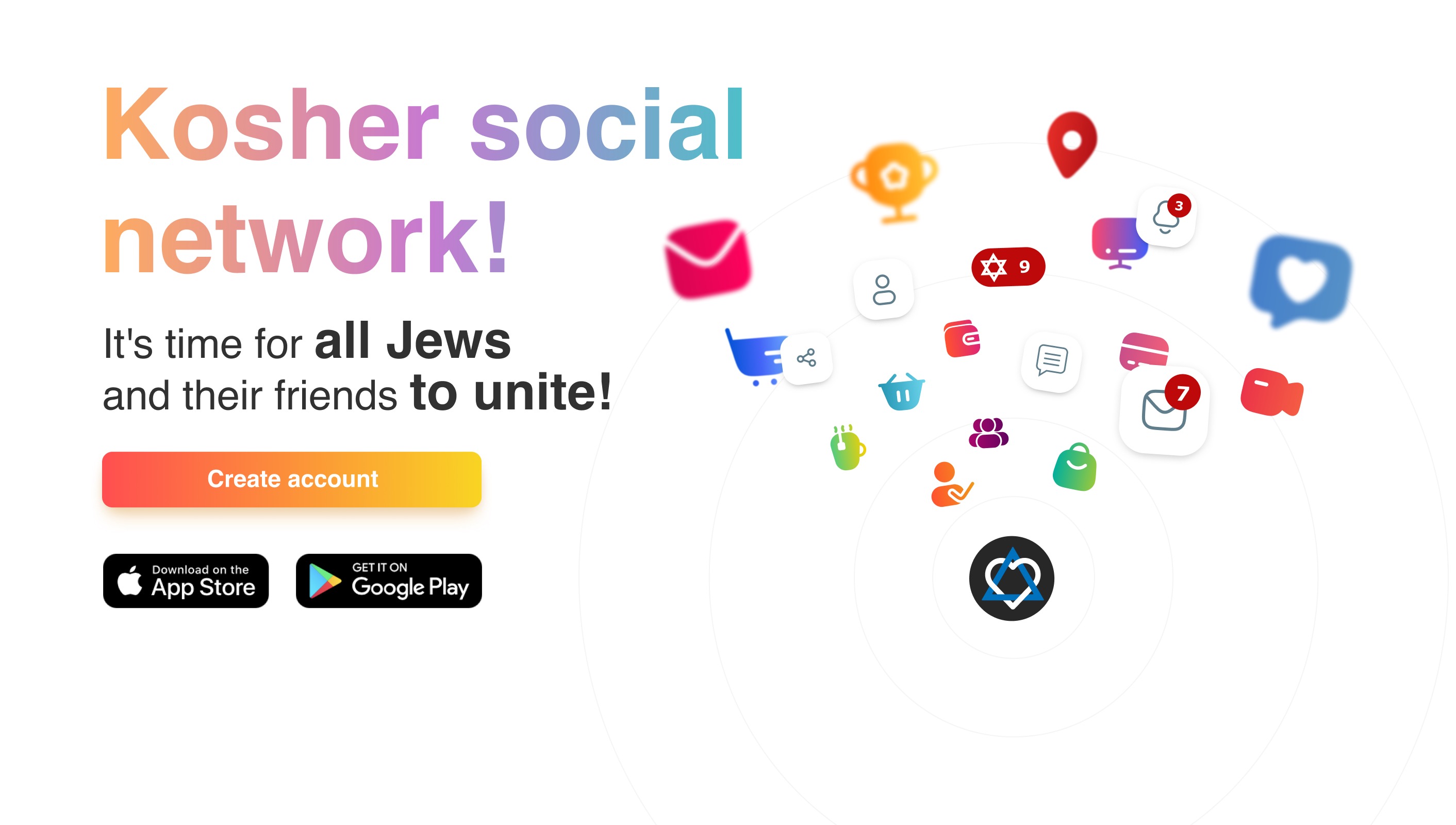 ONE horsepower.
We lived in Galicia two righteous, Rabbi Yisroel of Ružiná and Rabbi Meir of Przemysl. Both worked wonders, both had many disciples and followers. However, if you look from afar, their service to God looked at differently.
Rabbi Isrozl believed that the king's servants must reveal to the world the beauty of the kingdom ... Instead it is why he dressed with extraordinary elegance, furnished house with expensive furniture, and in the yard waiting for him a luxurious coach, drawn by four horses such, which dreamed of all the landowners in the county .
Rabbi Meir have all the tables and chairs were ill with rheumatism and a horse was older than that of the ancient carts, which it harnessed. But Rabbi Meir did not pay attention to such trifles. They were seized with anxiety only in one case: when the house was got money. Then he tried as quickly as possible to give them to the poor, and again became calm and cheerful.
Once tzaddik two met at the crossroads: Rabbi Yisroel in the carriage and Rabbi Meir in her cart. Righteous men greeted each other and to the right of health. After that Rabbi Yisroel turned to another either to talk, or with instruction. He said:
- I'm surprised you, Rabbi Meir! Is it so bad, and travel the dirt roads? If my coach accident will call into the ditch, then four of these fast horses easily pull it out of the mud. And what will you do with your skinny horse?
Rabbi Meir was able to answer the parable of a parable. He said:
- I know that I have only one skinny horse, and I know that I did not pull over the reins, we can not get out of the mud. Therefore, I will make every effort to make my wagon never got into the mud ...