Well .. metamorphosis (((( ...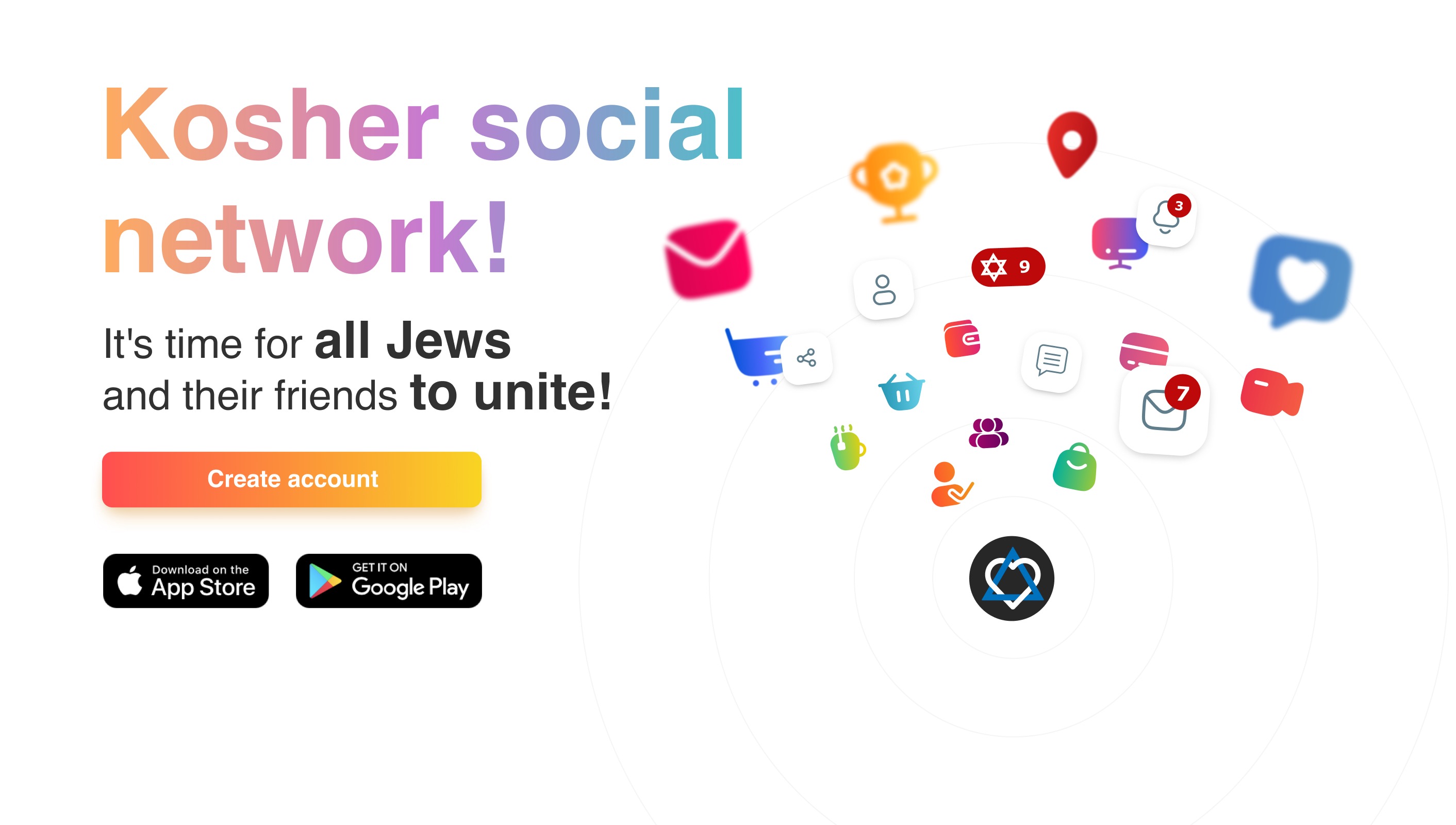 Well .. metamorphosis (((( ...
"Bennett supports the death penalty for Jewish terrorists
August 09, 2015, 11:34
Minister of Education and head of the Jewish Home party, Naftali Bennett, supports not only administrative arrests and destruction of houses for Jewish terrorists, but also the death penalty for them.
In an interview with the Kol Israel radio channel, when asked if he supports equal rights and equal punishment for terrorists, both Arab and Jewish, Bennett answered in the affirmative.
In the affirmative, he also answered the question of whether equality of rights and punishments extends up to the death penalty, adding that if there is really evidence of the terrorist activities of the Jews, then it is necessary to use the same tools, since the law is the same for everyone.
As the Cursor previously reported, Naftali Bennett said in an interview with The New York Times that "we will fight Jewish terror with any means at our disposal."
http://cursorinfo.co.il/news/novosti1/2015/08/09/bennet-podderzhivaet-smertnuyu-kazn-dlya-evreyskih-terroristov